Outdoor Adventures
Are you looking for adventures or things to do on Long Island? Are you an outdoors person?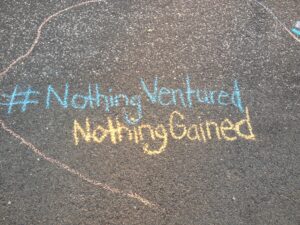 At Venture Long Island our local guides will take you on tours that include famous landmarks, including the Big Duck and Bald Hill. We will see the many farms, wineries and breweries as we tour the east end. Venture Long Island (VLI) is an active trip that focuses on enjoying active adventures on the beautiful lands and waters of Long Island for six days.
Unlike other trips guests are in control of how much or how little you want to do as we have different options built in our tours to suit your needs. Together we will visit the beautiful lands and waters of Long Island and go on active adventures that are enjoyed by couples, families and groups of friends.
Even if you were born on Long Island this tour will take you to beautiful places that you never knew existed, and you'll get out of the house and experience Long Island like you never did before!
If you're looking for local adventure on Long Island then you want to visit us at www.venturelongisland.net or give us a call at (516) 351-6414
Our Long Island adventure tour guides will show you parts of Long Island you've never seen before.